south athletics
OFFICIAL WEBSITE and home OF the Grosse pointe south blue devils
Announcements and Important Events
WINTER SPORTS TRYOUT SCHEDULE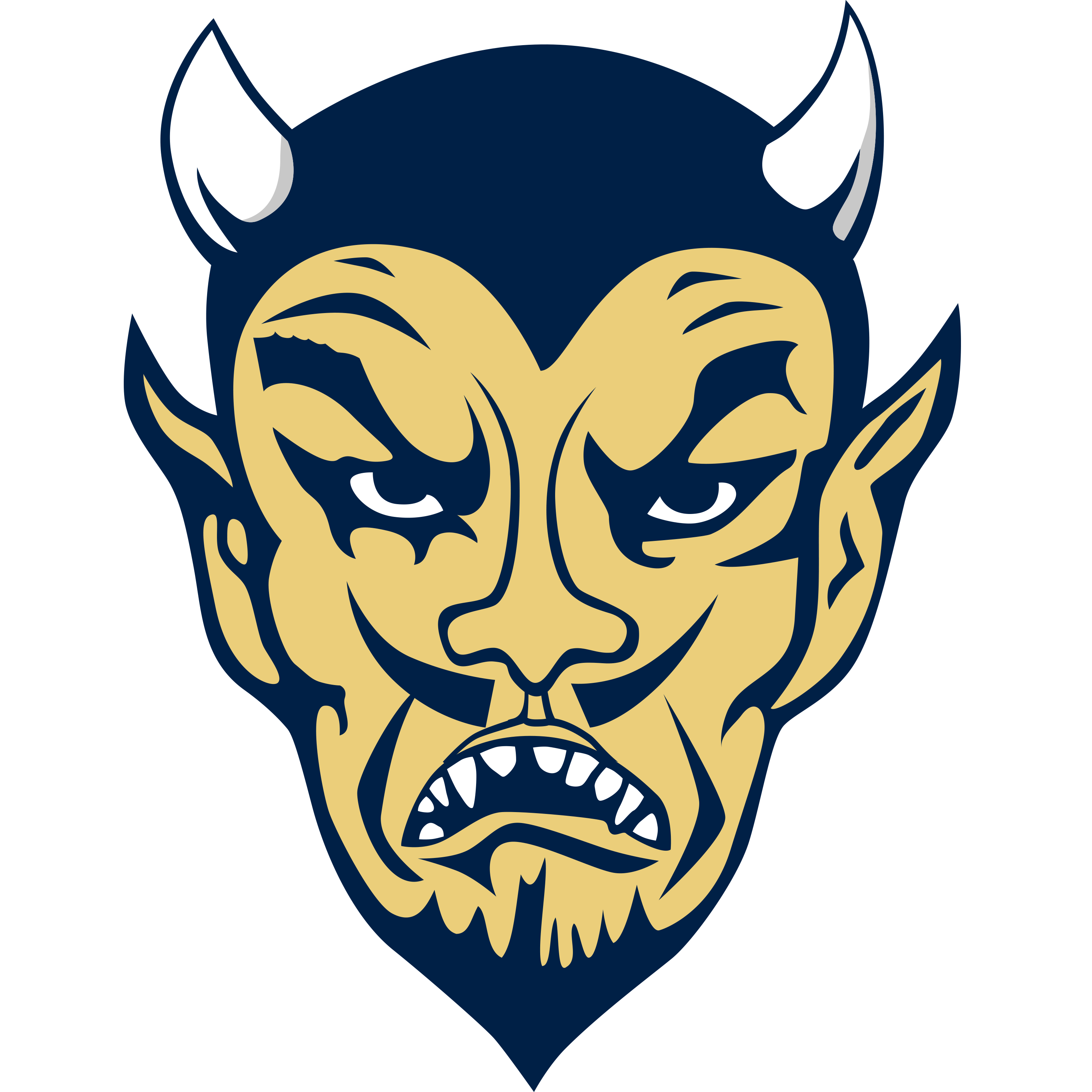 GROSSE POINTE SOUTH ATHLETICS
I. Individual Team Start-up Information For Winter 2023-2024:
Cheerleading: Varsity Coach: Paige Davey daveyp@gpschools.org
JV Coach: Rachel Gealer gealerr@gpschools.org
November 6 4:00-6:00pm in Boll Gym, November 7 in Boll Gym (gymnastics) November 8, 9, 10 4:00-6pm in Boll Gym
Boys' Basketball: Varsity Coach: Steve Benard benards@gpschools.org
JV Coach: Jeff Edwards edwardsjeffreyscott@gmail.com
Freshman Coach: Noah Davey redbarons42@gmail.com
November 13,14,15,16 Main gym, Varsity 3:30-5:30, Freshman 5:30-7:30, JV 7-9pm
Girls' Basketball: Varsity Coach: Kevin Richards coachkrich313@gmail.com
JV/Freshman Coach: Bob Zaranek rezaranek1@gmail.com
November 20-22 5:30-7:30pm in the Main Gym - All levels
Figure Skating: Coach Clare LaDue claire_ladue@yahoo.com
Informational meeting to be held on Monday October 16th, 6:30pm at St Clair Shores Civic Arena. Parents are welcome. Practices will be held on Mondays 5:30-6:30pm, starting in November. After 1st practice team placement will be based on test level. Skaters are required to practice at least twice a week in addition to the team practice. November thru March. This is a combined coed team for all Grosse Pointe High schools. This team is for students who are currently active figure skaters. It is not a learn to figure skate team. Skaters should be passed all of the US figure skating group basic skills and be working on Freestyle levels.
Gymnastics: Coach Isabelle izzy17nguyen@gmail.com
Tryouts for gymnastics will start Monday October 30th - 4:30-7:00.
Parent Meeting: Monday October 16th at North HS in the Commons @7pm
Girls' Hockey: Coach: Lexi Bohlinger ambohl06@gmail.com
October. 30, 5:00-6:00pm, November 1, 4:00-5:00pm, November 2 5:00-6:00pm
Tryouts at Eastside Hockey
Boys' Hockey: Coach Alan KorolewiczAKfoundation21@hotmail.com
Tuesday, October. 31 3:30pm and Thursday November 2, 3:30pm
Tryouts at Eastside Hockey
Boys' Swim/Dive: Coach John Fodell headgator83@gmail.com
First Practice: Monday, November 20, 3:30 – 6:00 pm @ Pool
Synchronized Swim: Coach Lisa Aouad aouadl@gpschools.org
Tryouts are November 27 at Monday @ South 6:30-8:30pm,Tuesday @ North 6:30-8:30pm, Wednesday @ South 6:30-8:30pm, Thursday @ North 6:30-8:30pm, Friday @ North 6:30-8:30pm,Saturday @ South 2:30-4:30pm
Wrestling: Coaches: David Salazar Slazar89@gmail.com
Monday, November 13, 3:15-5:15pm in the wrestling room, no cut sport
TO TRY-OUT OR PARTICIPATE IN SOUTH SPORTS ****
II. Sport Physicals: Forms and information are available in the athletic office.
All completed forms must be approved by the athletic department before tryouts. The athletic office will be open to pick up hard copy forms and approve forms on weekdays 8am-3pm.
Sport Physicals are offered at:
Shores Urgent Care, $30 sport physical, 25631 Little Mack Ste. 104 (N of 10 Mile), 586-884-2727,
open 7 days from 8AM-9PM
Grosse Pointe Urgent Care $20 (ASK for the $20 sport physical), located at 20311 Mack Ave (corner of Lochmoor in G.P. Woods), 313-499-6000, open 7 days from 8AM-10PM.
CVS minute clinic $59 M-F 8:30AM-7:30PM, Sat 9AM-5:30PM, Sun 10AM-5:30PM
Henry Ford walk-in clinic $26 sport physical, 159 Kercheval Ave, GP Farms, 313-640-2175
M-F 8AM-8PM, S/S & holidays 10AM-2PM
MedPost Urgent Care $25 sport physical, 20599 Mack Ave, GP Woods 313-264-0270
III. Sports offered at Grosse Pointe South :
FALL

WINTER

SPRING

Boys

Girls

Boys

Girls

Boys

Girls

Cross Country

Sideline Cheer

Basketball

Basketball

Baseball

Crew

Football

Cross Country

Hockey

Competitive Cheer

Crew

Lacrosse

Soccer

Field Hockey

Swim/Dive

Gymnastics

Golf

Sailing

Tennis

Golf

Wrestling

Hockey

Lacrosse

Soccer

Swim/Dive

Figure Skating

Synchro. Swim

Sailing

Softball

Volleyball

Figure Skating

Track

Tennis

Dance

Track
IV. Participation Fee: There is a $220.00 student athlete fee per sport with a family cap of $880 per year. This fee helps to cover the costs of transportation, supplies, tournament fees and a number of other expenses that are no longer covered in the school district budget. The payment will be paid online through the sport registration, FamilyID, once the student has been selected for a team. The link for the FamilyID sport registration is available on the South athletic website www.gpsouthathletics.com or go directly to the FamilyID sport registration site https://www.familyid.com/organizations/grosse-pointe-south-high-school
The registration and fee should be completed by the end of the first week after tryouts or before the first contest. A student athlete will not be eligible to compete in athletic contests until the fee has been received.
Financial assistance is available to those with significant financial need. For those that qualify for free or reduced lunch please see the sport registration website for discounted fees.
V. Athletic Office contact:
Athletic Office number: 313-432-3542
VI. Athletic web-site: www.gpsouthathletics.com
Items included:
Link to highschoolsports.net – most up-to-date schedules & directions to events

Important athletic dates, parent meetings etc…

coach's contact information

Athletic Code of Conduct
https://gpsouthathletics.com